Doug Mitchell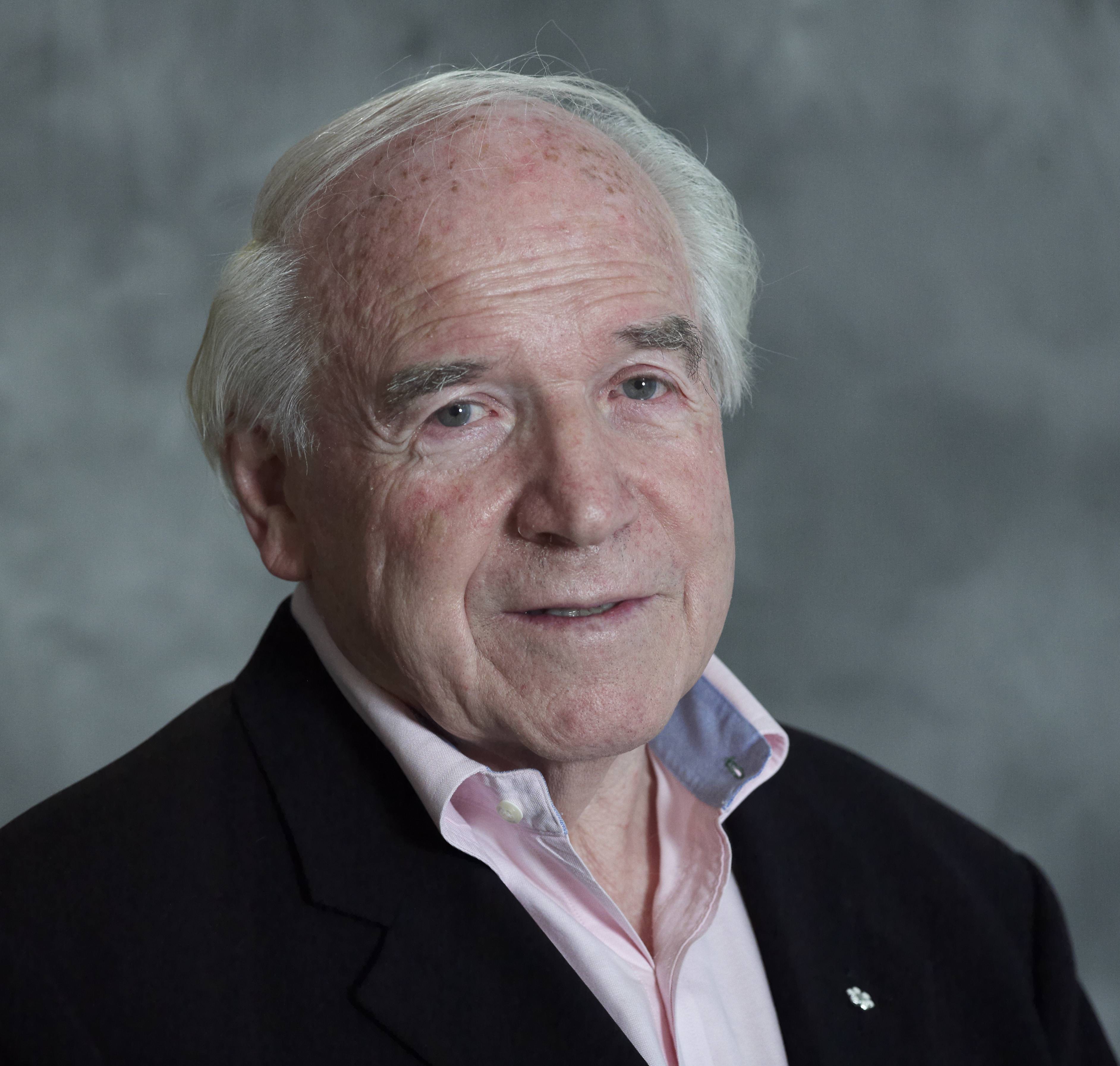 Douglas Mitchell succeeds Karen Prentice as chair of the BIRS Board of Directors
Douglas Mitchell is a pillar of both the Canadian sports and business communities, who has spent countless hours giving back to non-profit organizations and public companies lucky enough to have him. BIRS is now one of them as Doug Mitchell succeeds Karen Prentice as chair of its Board of Directors.
Doug Mitchell is National Co-Chair of Borden Ladner Gervais LLP. His law career is highlighted by specialties in Corporate and Commercial Law, as well as Commercial Real Estate and Sports Law. His current firm is a leading, full-service national law firm comprised of over 750 lawyers and property agents in six Canadian cities.
An active member of the community, he has served as Chair of the Calgary Airport Authority, and is now Co-Chair of the Banff Global Business Forum, Director of ParticipAction, and a member of the UBC Board of Governors. He is also Past Chair of the Alberta Economic Development Authority, SAIT Polytechnic's Board of Governors, and Past President of the Calgary Chamber of Commerce.
Doug Mitchell has also been an important member of the Canadian sports community for years, both as a player and a leader. He attended Colorado College on a Hockey Scholarship before completed his degree in Law at the University of British Columbia and playing professional football for the B.C. Lions of the Canadian Football League (CFL). He served as a member of the National Hockey League Board of Governors from 1980 to 1984, and as Commissioner of the Canadian Football League (CFL) from 1984 to 1989. He was also Chairman of the 2005 Winter Goodwill Games.
Doug Mitchell's contributions have been recognized with many honors including the Order of Canada and the Alberta Order of Excellence. He was named one of Calgary's 12 Most Influential Business People by the Calgary Herald and in 2010, was recognized as one of the Power 50 of Canadian sports by the Globe & Mail.