Today from BIRS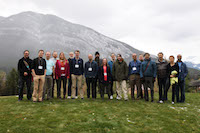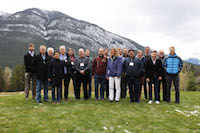 Today at 14:17:

Remi Tailleux, University of Reading: Ocean breakout 1:closing the energy cycle in ocean models
Today at 10:33:

Alistair Adcroft, Princeton University: Ocean models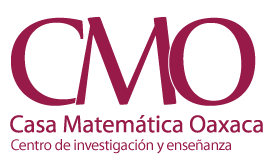 For more information on the CMO-BIRS program in Oaxaca, Mexico,
click here
.
What They're Saying About BIRS
"It was wonderful to be able to collaborate with colleagues in such a beautiful place. Because no one had to worry about meals, accommodation, or tr..." read more testimonials >>
Important Notice for BIRS visitors not holding a Canadian or US passport:
New entry to Canada requirement now in effect: visa-exempt foreign nationals need an
Electronic Travel Authorization (eTA)
to fly to Canada.