BIRS New Home
Posted on
Wed, Mar 16 2011 16:27:00
Exciting News from BIRS
Dear colleagues and friends of BIRS all over the world,
It gives me a great pleasure to announce that BIRS is moving to a new home at the Banff Centre. The TransCanada Pipelines Pavilion (see photos below) will be totally dedicated to BIRS scientific activities.
The new building will not only provide lecture room facilities, Lab and office space, for those participating in BIRS activities, but will also enable BIRS to provide live streaming of its lectures around the world. The new facility will feature a state-of-the-art automated video-recording environment. Once operational, BIRS participating scientists will have the ability to record lectures continuously, to broadcast them live on the Internet, and to allow remote parties to participate in meetings using integrated teleconferencing technologies.
We cannot thank enough Mary Hofstetter, President and CEO of The Banff Centre and its Board of Directors for dedicating this space to the world's mathematical science community.
BIRS should be able to move soon to the new building, but we are hoping to have an official inauguration ceremony next September. The living quarters will remain at Corbett Hall.
Best regards,
Nassif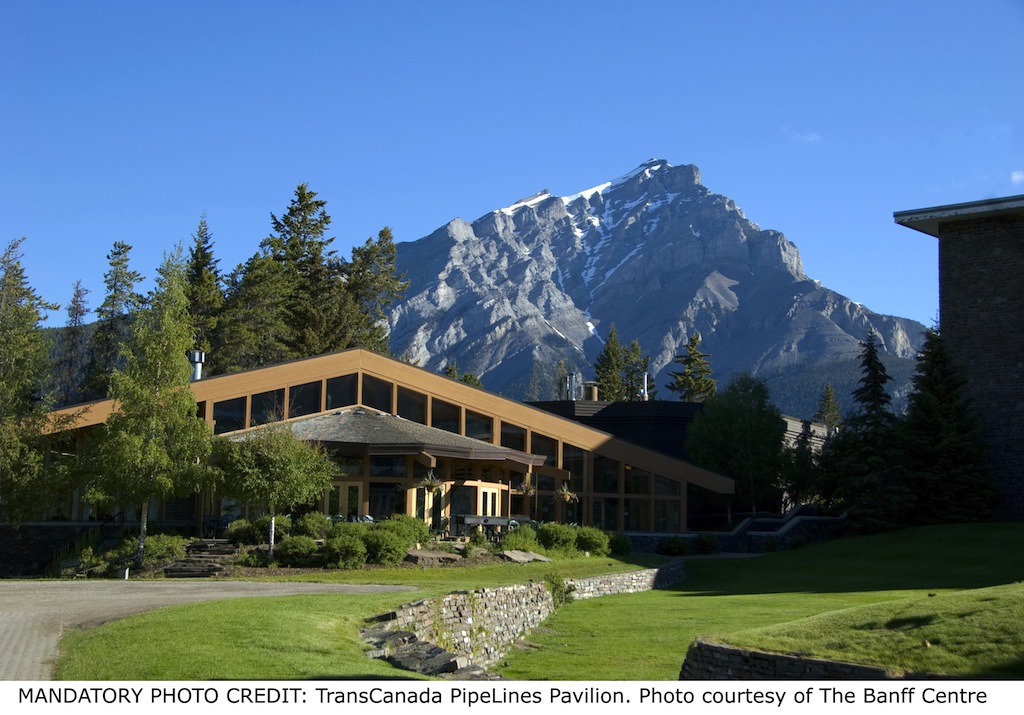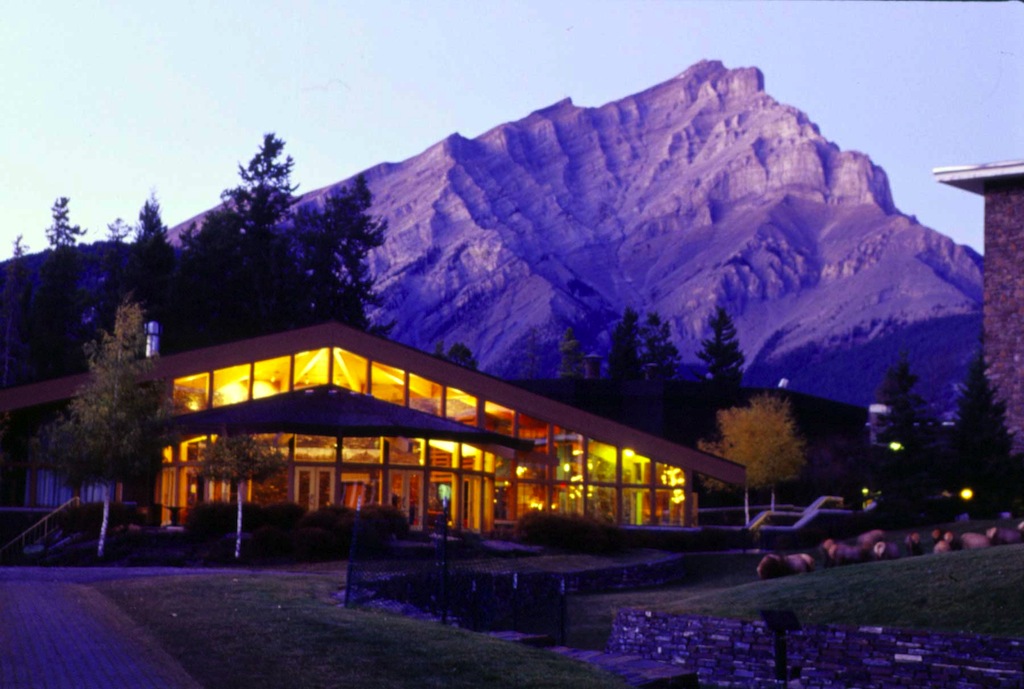 Un nouveau domicile pour BIRS
Chers collègues, chers amis de BIRS du monde entier,
Il m'est un grand plaisir de pouvoir vous annoncer que BIRS aura bientôt un nouveau domicile au sein du Centre Banff. Le «TransCanada Pipeline Pavillion» (veuillez vous référer aux photos ci-dessus) sera entièrement dédié aux activités scientifiques de BIRS.
Le nouvel immeuble ne fournira non seulement des amphithéâtres et salles de classe, des laboratoires, et des bureaux aux participants aux activités de BIRS, mais permettra aussi la diffusion en continu de ses conférences à travers le monde. Ce nouveau domicile sera aussi équipé des technologies d'enregistrement audio-vidéo les plus récentes. Une fois l'équipement en service, les scientifiques participants aux activités de BIRS pourront enregistrer leurs présentations en continu et les diffuser en-directe sur l'Internet. Des nouvelles technologies de visioconférence intégrées permettront aussi aux collègues à distance de participer à des réunions.
Nous ne pourrions assez remercier Mary Hoffstetter, Présidente et PDG du Centre Banff et son conseil d'administration, pour avoir dédié cet espace à la communauté internationale des sciences mathématiques.
BIRS devrait bientôt pouvoir déménager au nouvel immeuble, mais nous prévoyons organiser une cérémonie officielle d'inauguration ayant lieu en septembre. L'hébergement des scientifiques de BIRS demeurera à Corbett Hall.
Veuillez agréer, messieurs, mesdames, mes sincères salutations,
Nassif