CMO Meeting Facilities
Construction of new facilities is underway. In the meantime, CMO will operate out of the Hotel Hacienda Los Laureles, in the city of Oaxaca.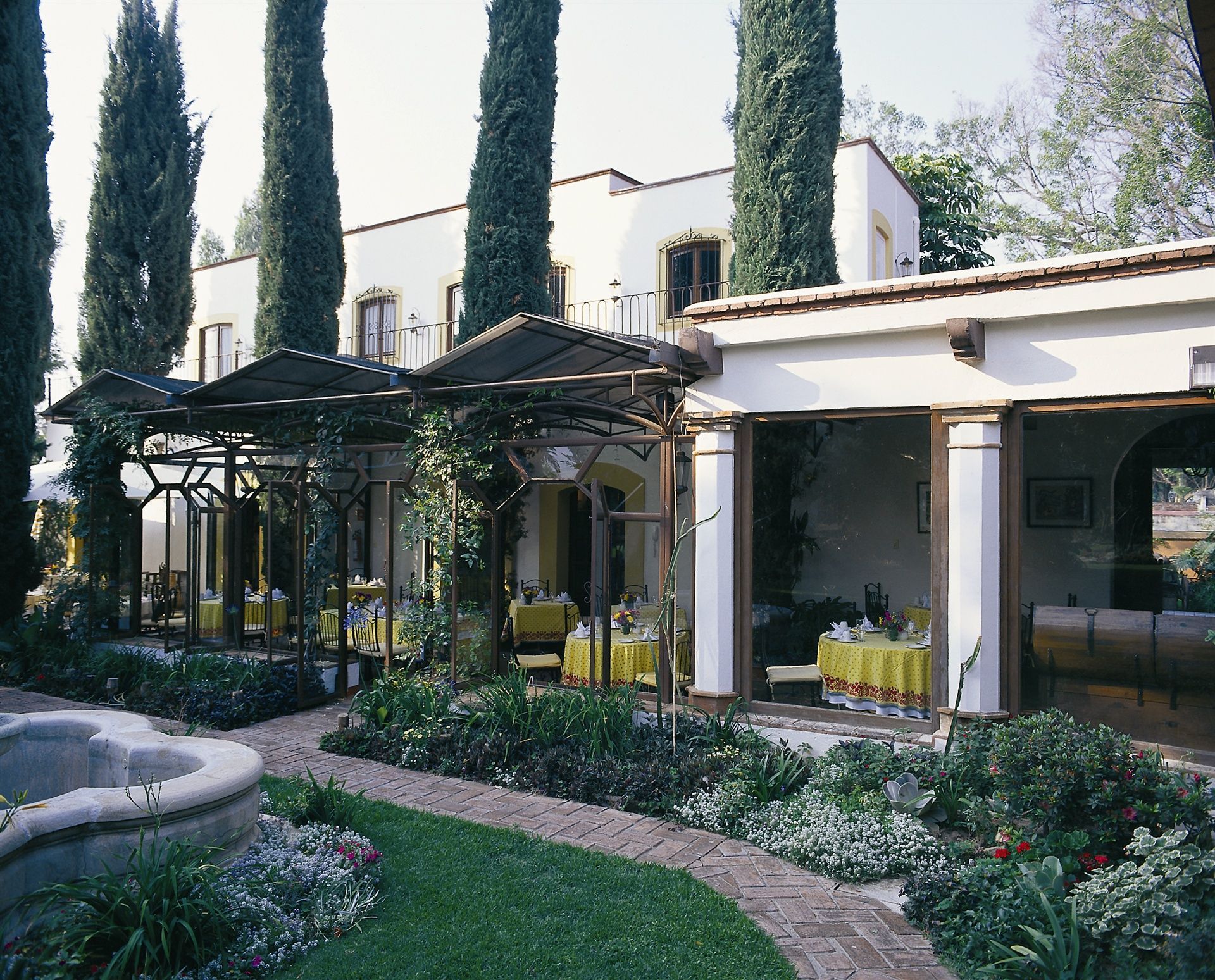 Conference Room:
All lectures will be held in the Conference Room San Felipe at Hotel Hacienda Los Laureles. An LCD projector, one projection screen, a laptop, a digital document camera, chalkboards and wireless internet access are available to presenters. Capacity: 50.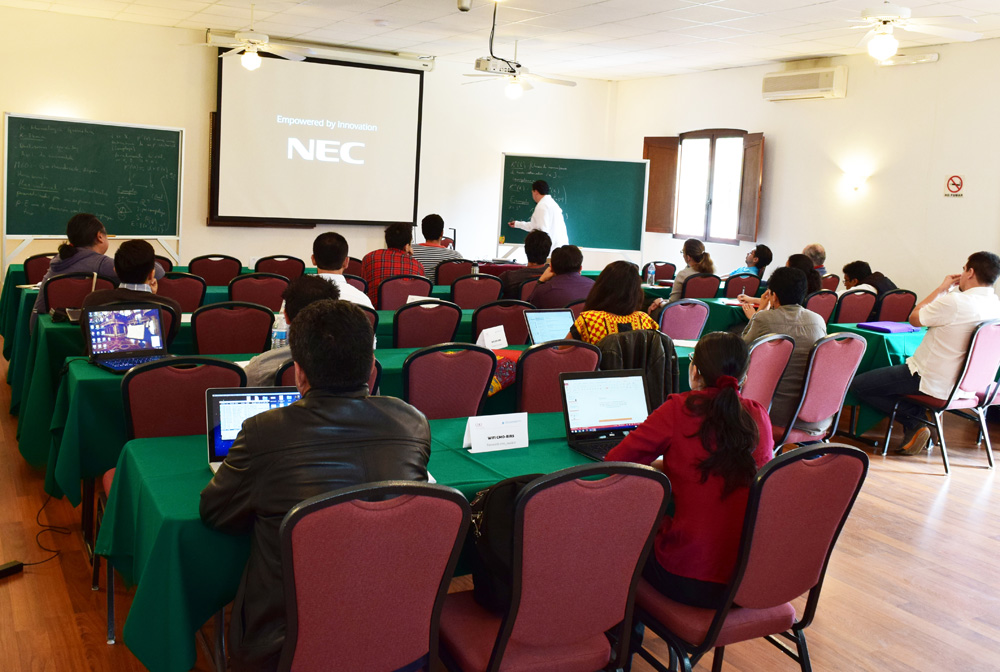 Meeting Room:
The meeting room is for informal group discussions. A printer, laptops, chalkboards, water and wireless Internet access, are freely available in the meeting room. Capacity: 10.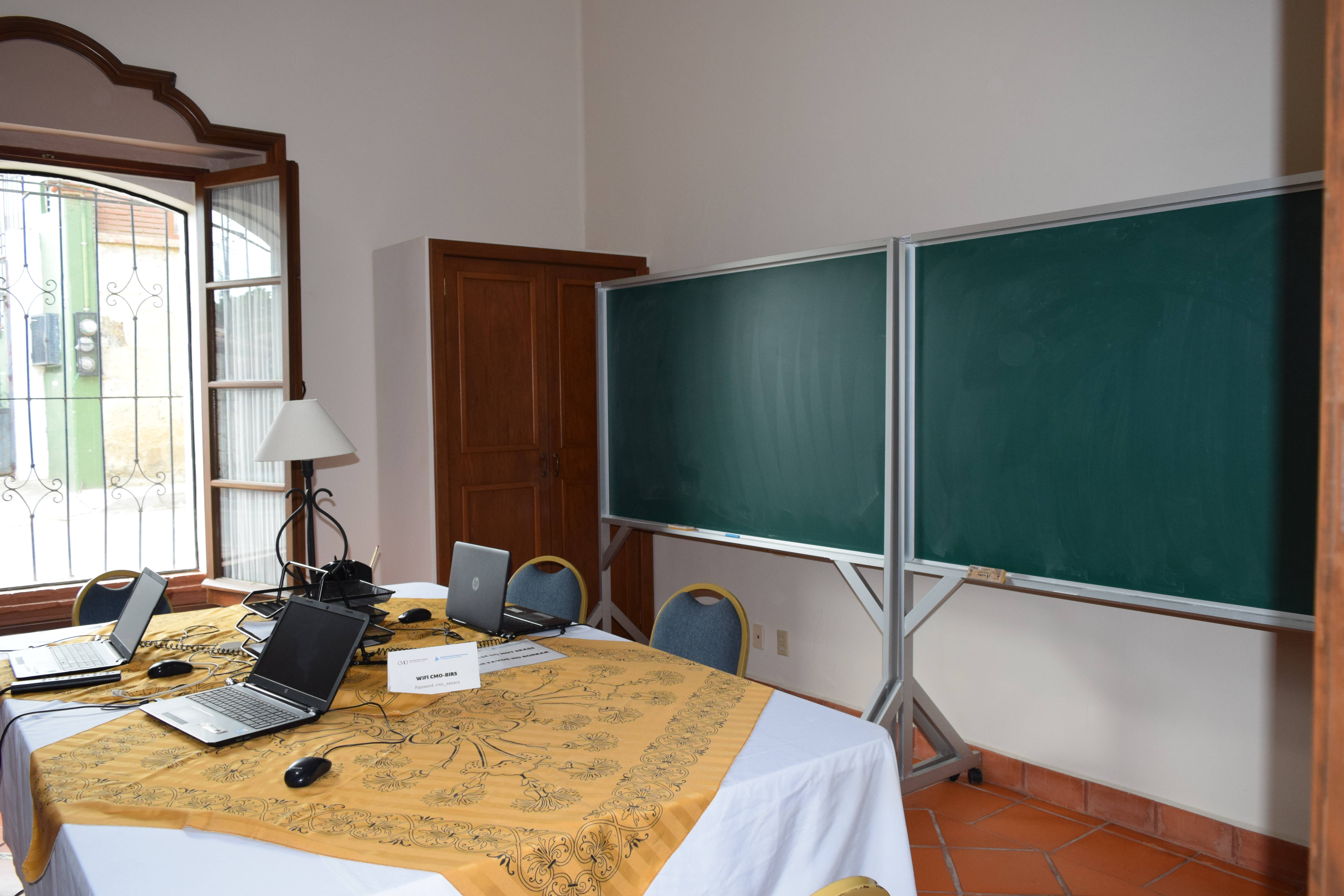 Facility Map: