Preparing for the next pandemic

(22w5058)
Description
The Banff International Research Station will host the "Preparing for the next pandemic" workshop at the UBC Okanagan campus in Kelowna, B.C., from June 12 - 17, 2022.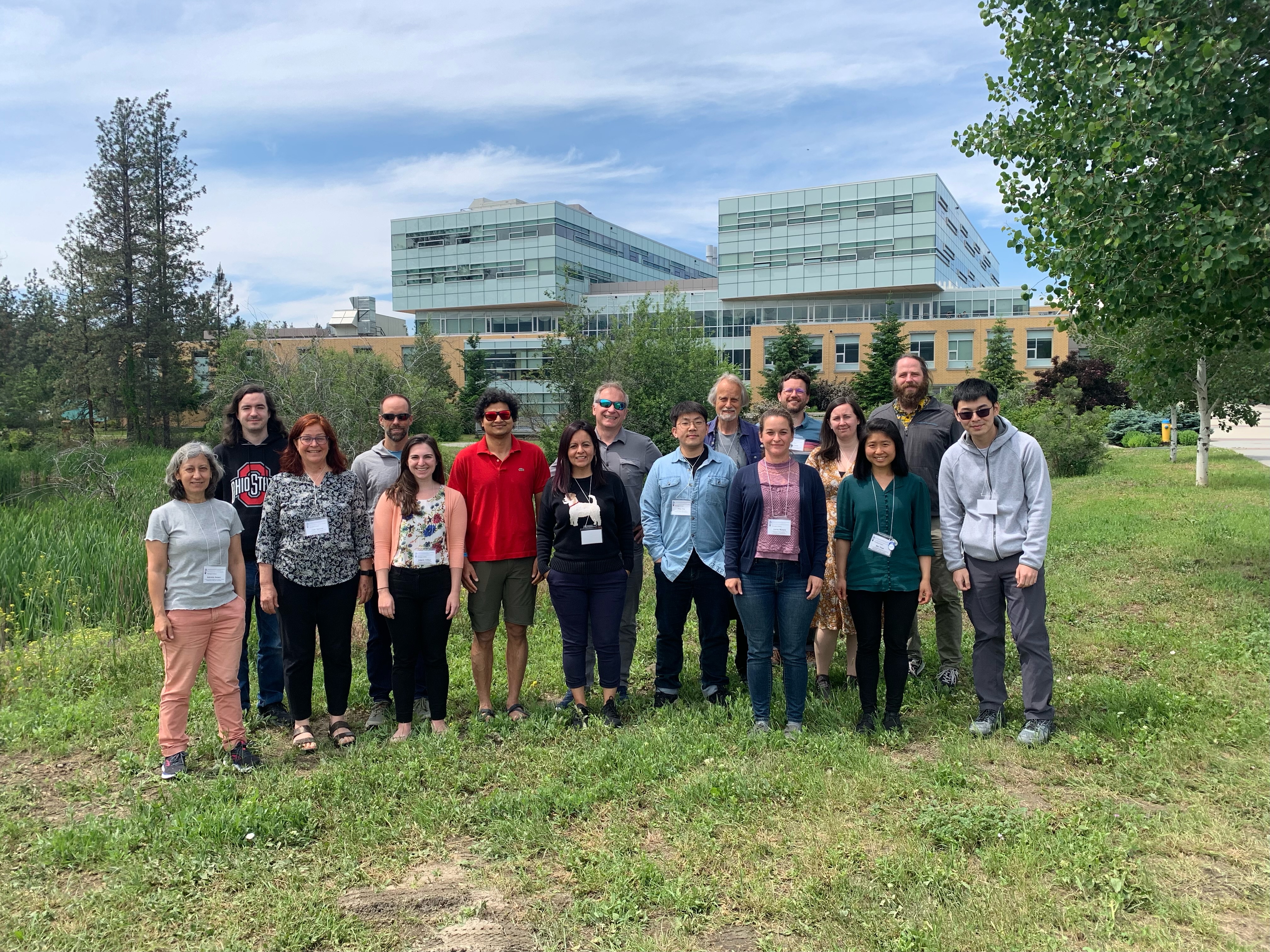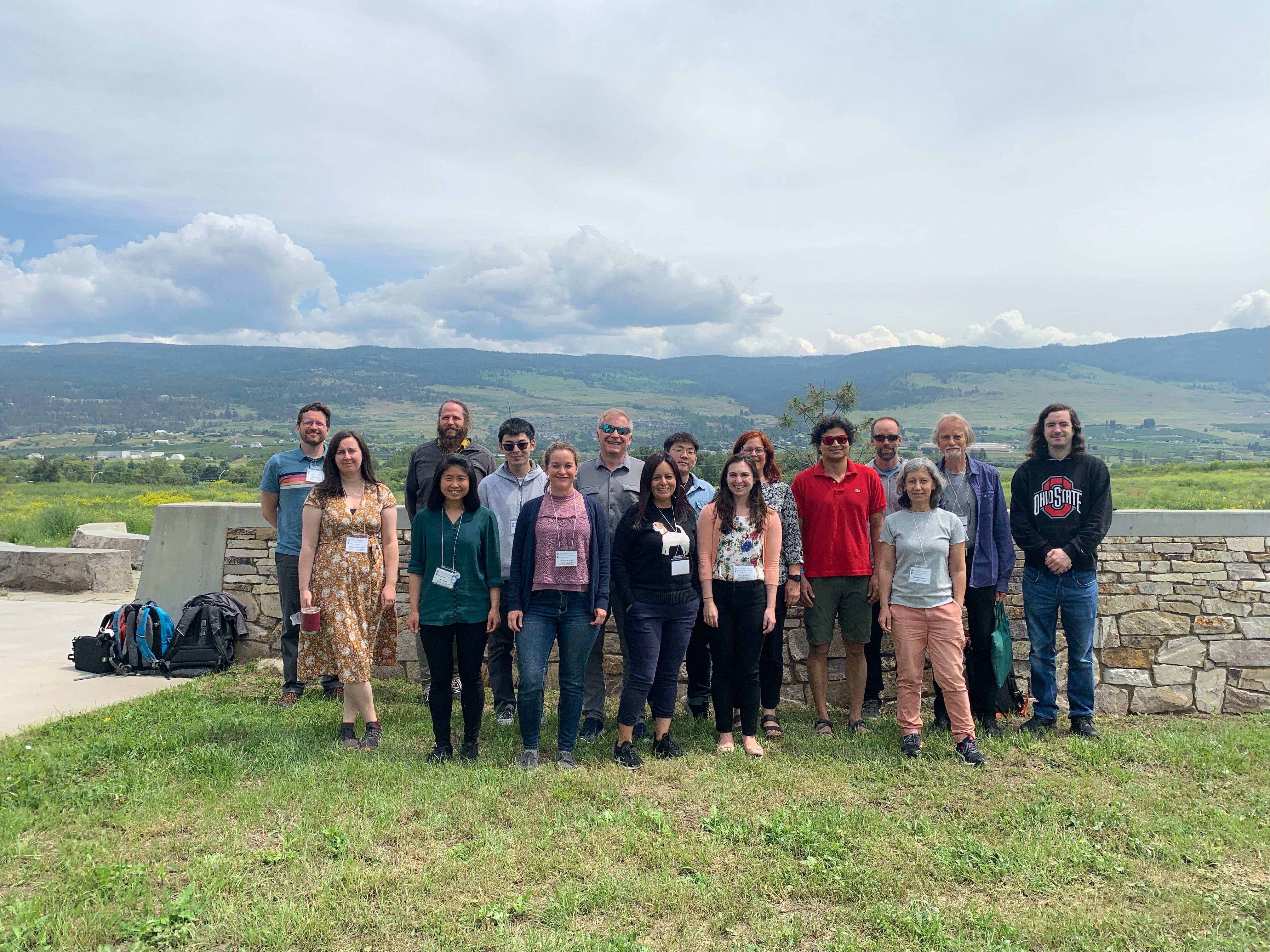 As of September 28, 2020, 33 million Covid-19 cases have been reported worldwide. With one million deaths attributed to the deadly infection, the pandemic has not only killed a huge number, but also caused worldwide economic disruption. In the process, it has exposed our inadequate preparation and our inability to act promptly and decisively in response to a rapidly spreading novel virus. With an objective to prepare for the next pandemic, the focus of the proposed workshop will be on the scientific questions that emerged during the current Covid-19 crisis. The overall theme of the workshop can be broadly categorized into three intertwined topics: 1) a mechanistic approach to understanding the complex dynamics of novel viruses such as the SARS-CoV-2; 2) parameter inference and proper uncertainty quantification; and 3) design of optimal intervention and policy. The workshop will bring together different communities and foster new interdisciplinary collaborations. Most importantly, the workshop aims to train a cohort of young and diverse group of researchers into responsible scientists who will be better prepared for the next pandemic.
The Banff International Research Station for Mathematical Innovation and Discovery (BIRS) is a collaborative Canada-US-Mexico venture that provides an environment for creative interaction as well as the exchange of ideas, knowledge, and methods within the Mathematical Sciences, with related disciplines and with industry. BIRS is supported by Canada's Natural Science and Engineering Research Council (NSERC), the U.S. National Science Foundation (NSF), Alberta's Advanced Education and Technology, and Mexico's Consejo Nacional de Ciencia y Tecnología (CONACYT).