UBCO
UBC's Okanagan campus is now formally affiliated with the Banff International Research Station for Mathematical Innovation and Discovery (BIRS).
LOCATION
UBC's Okanagan campus is an innovative hub for research and learning. The campus was founded in 2005 in partnership with local Indigenous peoples, the Syilx Okanagan Nation, in whose territory the campus resides.
It's also home to hundreds of hiking trails, a thriving arts and cultural district, authentic farm-to-table dining, several championship golf courses, and a booming tech scene.
As part of UBC—ranked among the world's top 20 public universities the Okanagan campus combines a globally recognized UBC education with a tight-knit and entrepreneurial community. Since its inception, UBCO has experienced tremendous growth, including an increase in research funding of 366 percent.
For more information, please visit:
https://birs.ok.ubc.ca/
Childcare Services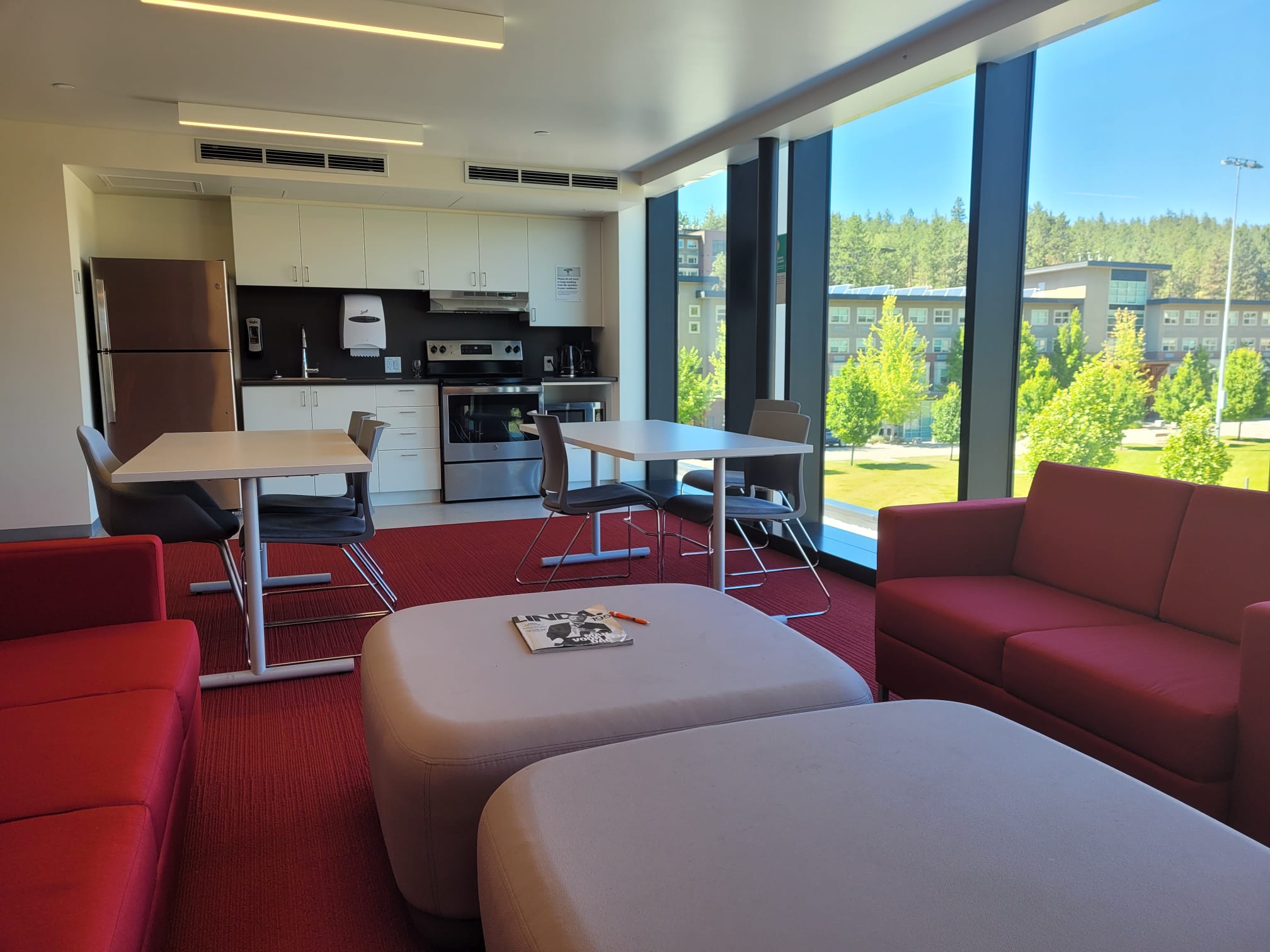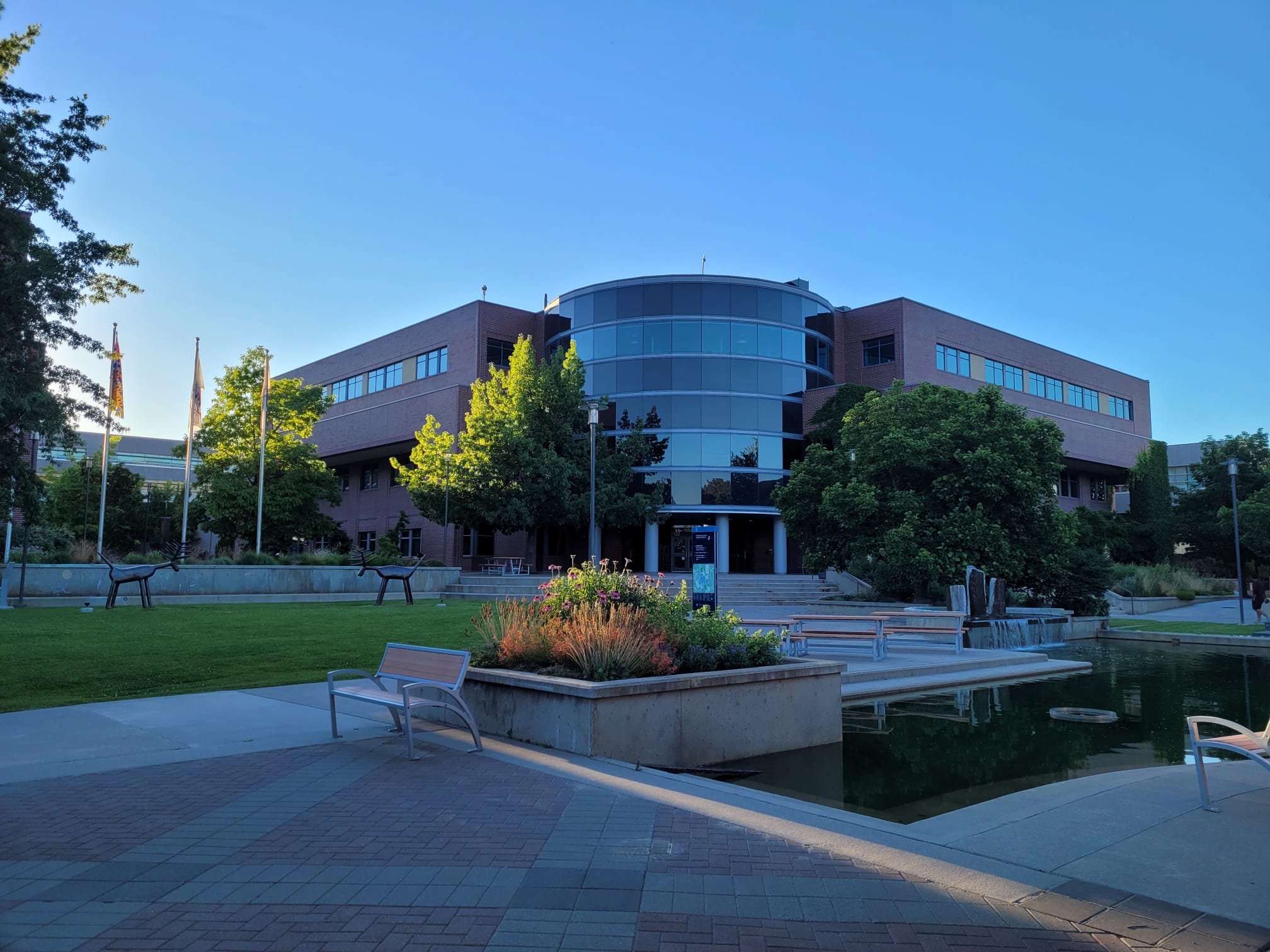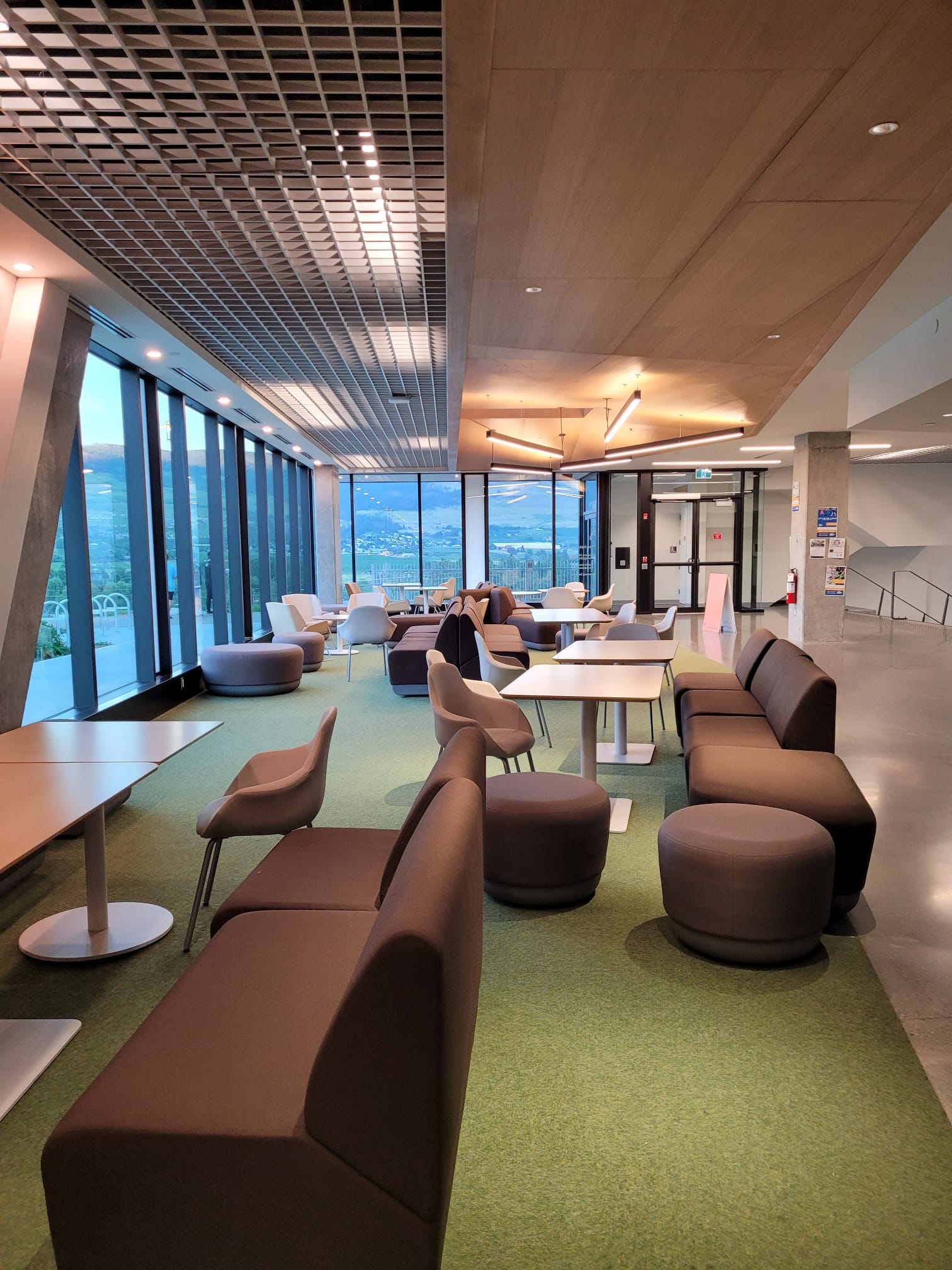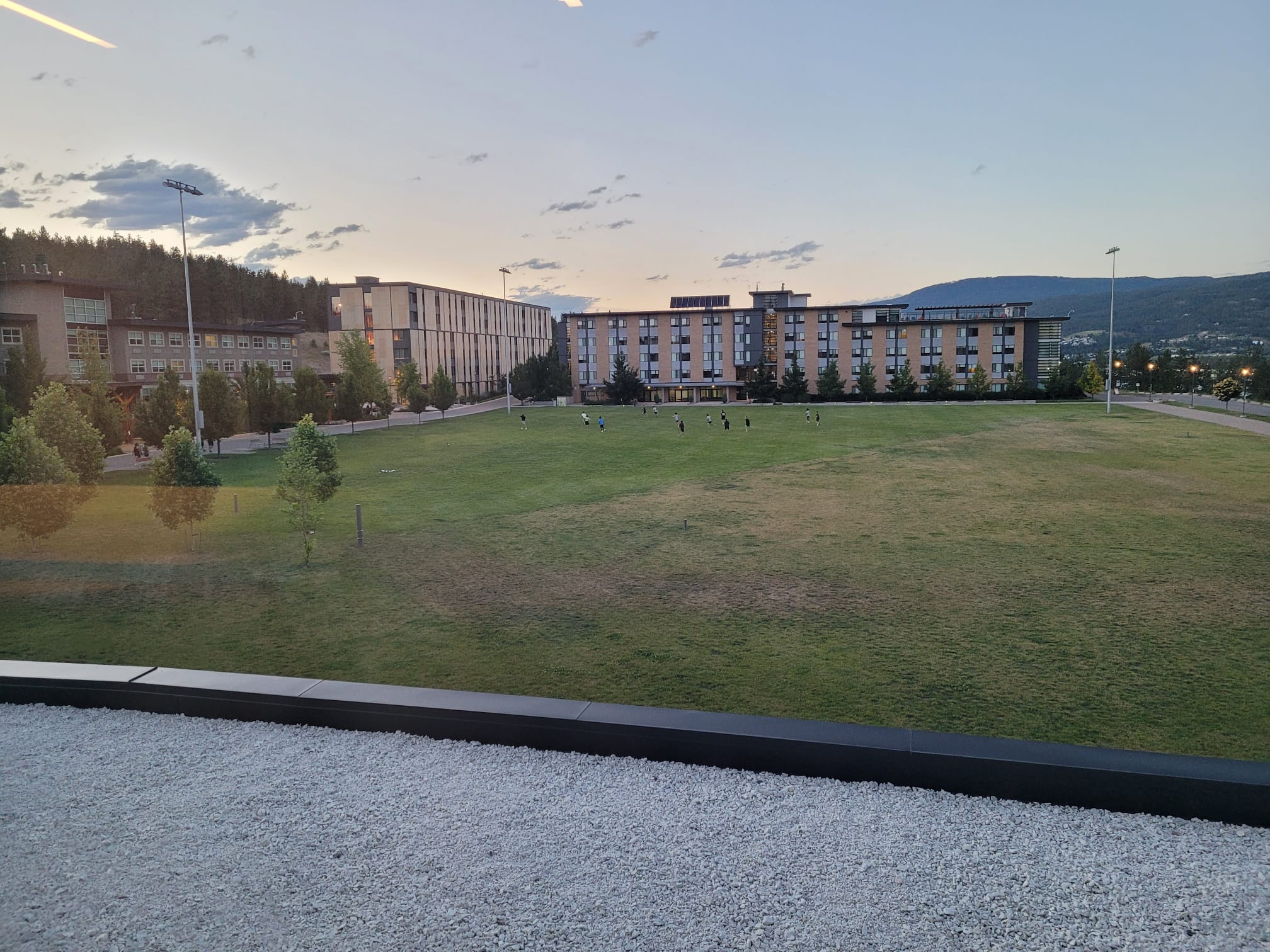 Testimonials
Please note that while BIRS provides logistical support for the activities at UBCO, is not responsible for any aspect of its local operations. Participants assume responsibility for their own travel and well-being as is customary for conferences of this nature.