Contemporary Topics in Mathematical Physics

(17w2694)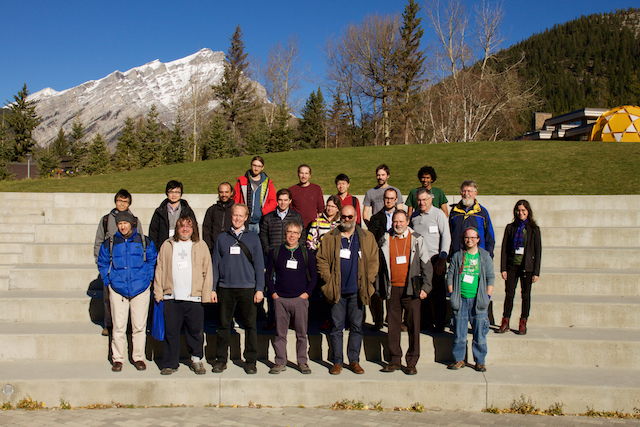 Description
The Banff International Research Station will host the "Contemporary Topics in Mathematical Physics" workshop in Banff from October 27, 2017 to October 29, 2017.
In the past ideas of physics have often given spectacular new insights into mathematics. On the other hand the development of a rigorous mathematical foundation for the techniques used in theoretical physics is essential. This workshop brings together theoretical physicists and mathematicians working on the physics and mathematics of particle physics, condensed matter physics, quantum gravity, string theory and more. The goal is to learn about exciting ideas and insights of the participants research with the aim of close future interaction.
The Banff International Research Station for Mathematical Innovation and Discovery (BIRS) is a collaborative Canada-US-Mexico venture that provides an environment for creative interaction as well as the exchange of ideas, knowledge, and methods within the Mathematical Sciences, with related disciplines and with industry. The research station is located at The Banff Centre in Alberta and is supported by Canada's Natural Science and Engineering Research Council (NSERC), the U.S. National Science Foundation (NSF), Alberta's Advanced Education and Technology, and Mexico's Consejo Nacional de Ciencia y Tecnología (CONACYT).