Workshop on the Interface of Machine Learning and Statistical Inference

(18w5054)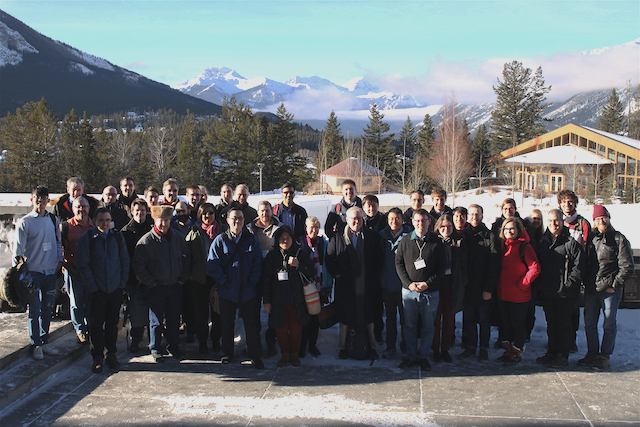 Organizers
Giles Hooker (University of Pennsylvania)
Gerard Biau (University Pierre and Marie Curie)
Lucas Mentch (University of Pittsburgh)
Stefan Wager (Stanford University)
Description
The Banff International Research Station will host the "Workshop on the Interface of Machine Learning and Statistical Inference" workshop from January 14th to January 19th, 2018.
Over the past thirty years, Machine Learning has proved enormously successful in using large databases to produce automatic prediction methods; they have been used in fields from handwriting recognition to automatic share market investments. However, these techniques produce little insight into the underlying mechanisms the result in the outcomes, nor do they provide statistical quantification of uncertainty. This workshop will bring together statisticians, mathematicians, and computer scientists to build on recent advances that seek to integrate machine learning with more traditional statistical models to obtain both highly accurate and understandable models while quantifying uncertainty about their predictions and conclusions.

The Banff International Research Station for Mathematical Innovation and Discovery (BIRS) is a collaborative Canada-US-Mexico venture that provides an environment for creative interaction as well as the exchange of ideas, knowledge, and methods within the Mathematical Sciences, with related disciplines and with industry. The research station is located at The Banff Centre in Alberta and is supported by Canada's Natural Science and Engineering Research Council (NSERC), the U.S. National Science Foundation (NSF), Alberta's Advanced Education and Technology, and Mexico's Consejo Nacional de Ciencia y Tecnología (CONACYT).