IASM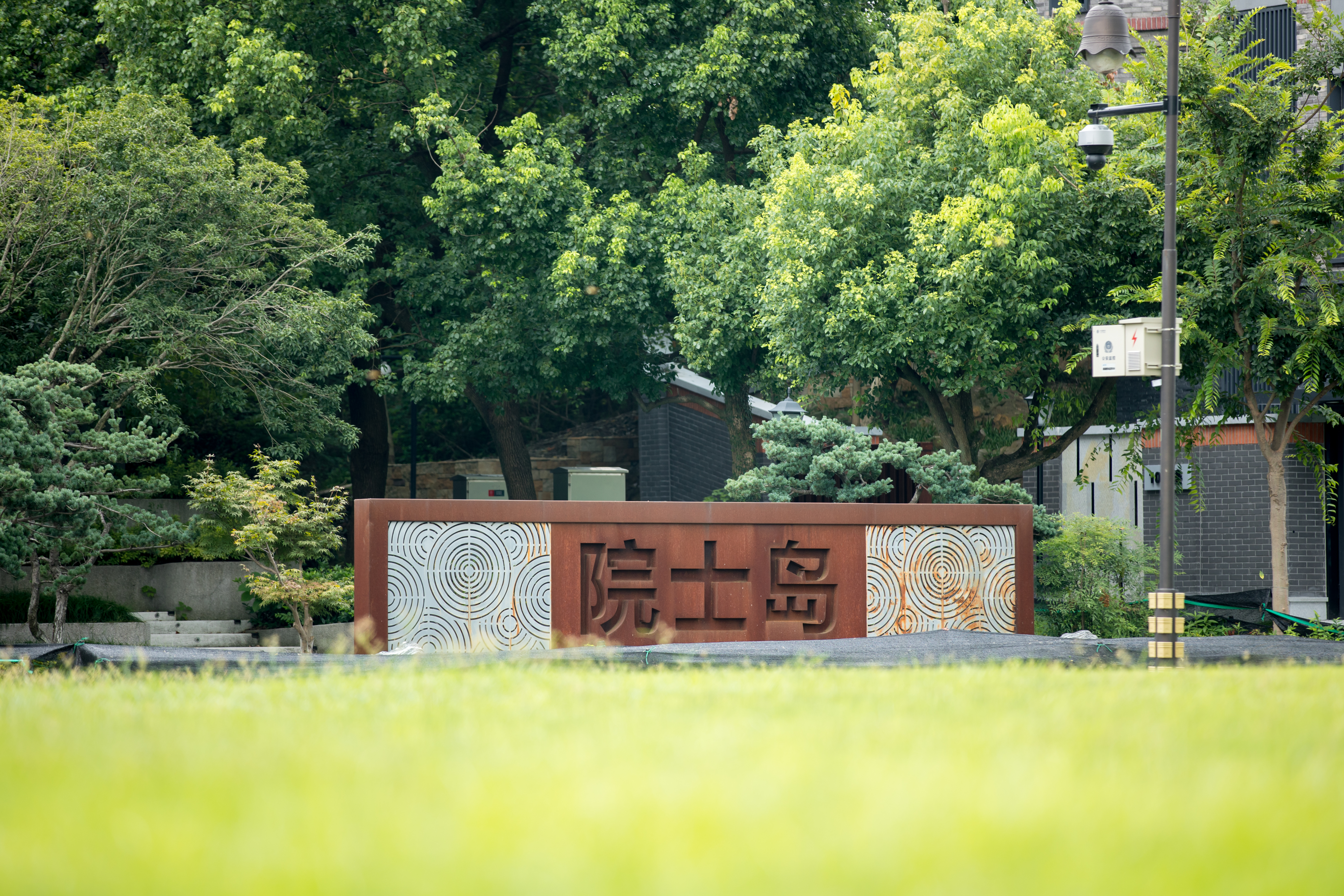 The Institute for Advanced Study in Mathematics (IASM), inaugurated on December 17, 2017, is designed to offer a tranquil and stimulating environment in which mathematicians worldwide get together to work, think, and exchange ideas. Based in Hangzhou, a city renowned for its natural beauty and cultural heritage, IASM welcomes about one hundred visiting scholars annually from some fifty universities and research institutions.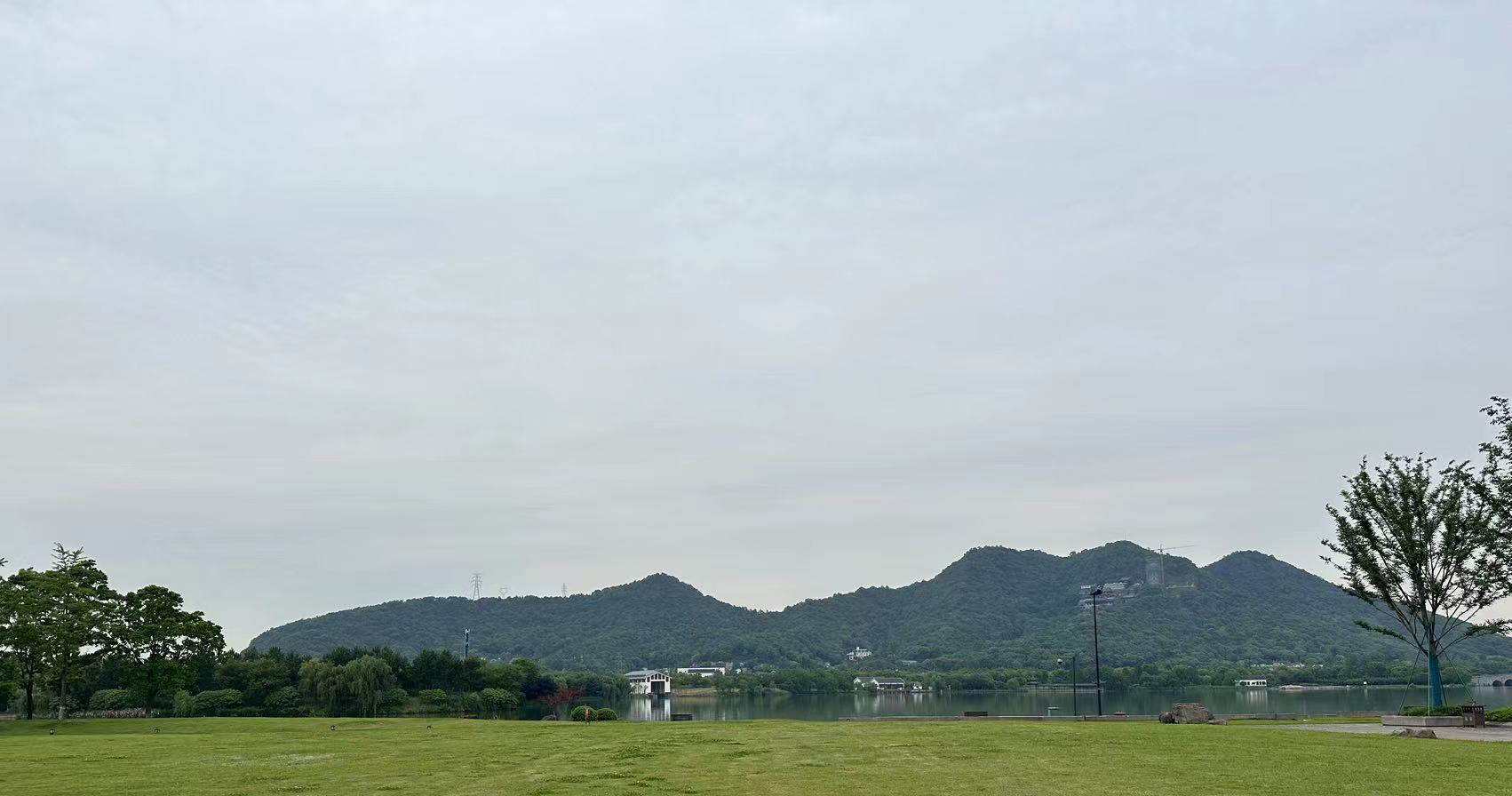 IASM is excited to host up to 10 workshops each year in collaboration with the Banff International Research Station (BIRS). All participants are welcome to share their ideas at IASM.
IASM Meeting Facilities
For photos of the meeting facilities, please click here.
TRAVEL
Do I need a visa in order to come to IASM-Hangzhou?
Yes. You need a visa from the Chinese government in order to enter the country as a visitor to IASM-Hangzhou. For those who intend to come to China for exchanges, visits, study tours, and other activities, you may apply for the Type F visa. Please refer to the Chinese consular affairs website for details: http://cs.mfa.gov.cn/wgrlh/lhqz/lhqzjjs/t1095035.shtml.
IASM can issue an official invitation letter to help you apply for the Type F visa. Please contact: [email protected].
Where can I find information for travel funding?
Although IASM provides meals and accommodation to workshop participants free of cost, you will not be subsidized in travel costs to and from the workshop venue.
What are my transportation options for getting to IASM-Hangzhou?
The closest airport is Hangzhou International Airport (HGH). In case there is no direct flight from your city to the Hangzhou airport, you may fly to Shanghai first and take a coach or the high-speed train to Hangzhou.
For those who arrive at Shanghai Pudong Airport (PVG), you may either take a coach from the airport to Hangzhou (final destination is Wulinmen Station, Hangzhou), or take Metro Line 2 to Shanghai Hongqiao Station and then the high speed train to Hangzhou East Railway Station. You may buy a coach ticket in the airport.
More information can be found here: https://www.shanghaiairport.com/en/jcjt/index_225701005.html . (If you take the train, you may either buy a ticket upon arriving at the station or buy it online at https://www.trip.com/trains/?locale=en_us. After the payment (by credit card), you get an E-ticket code, which enables you to get the tickets with your passport at any train station).
Local travel information to the workshop venue:
Taxi
About 35 km from Hangzhou International Airport: around 1 hour, 130-180 RMB
About 27 km from Hangzhou East Railway Station: around 1 hour, 90-120 RMB
Subway & Bus
From Hangzhou International Airport: Take Line 7 from the Xiaoshan International Airport to Jianshesan Road and then transfer to Line 2 to the Renmin Road. Then, take bus No.726 from Xiaoshan Youth Center to Shanlirenjia, around one and a half hours, 9 RMB.
From Hangzhou East Railway Station: Take Line 1 from the Hangzhou East Railway Station to Xianghu. Then, transfer to bus No.775 from Xianghu West to Laohudong, around one and a half hours, 7 RMB.
ACCOMODATION
Accommodation location:
Participants will be housed in the following location:
Hangzhou Yuxianghu Hotel. The hotel address is No.3333, Xianghu Road, Wenyan Street, Xiaoshan District, Hangzhou, Zhejiang Province 酒店地址:浙江省杭州市萧山区闻堰街道湘湖路3333号,杭州御湘湖养生度假酒店
Workshop venue:
Academic Island, Xianghu Lake National Tourist Resort, Xiaoshan District, Hangzhou, Zhejiang Province 浙江省杭州市萧山区湘湖国家旅游度假区定山岛(湘师路)
For how long can I stay at the IASM-Hangzhou?
Participants in 5-day workshops can check into IASM-Hangzhou after 4 pm on Sunday and typically remain until 12 pm Friday the same week.
If you plan to arrive before Sunday or intend to remain in IASM-Hangzhou beyond Friday, please note that you will be expected to book and pay for your accommodation.
What sorts of amenities are available in my room?
Towels, soap, a hair drier, a mini-refrigerator, a telephone, a desk, and an ethernet port for personal computers and wifi connection are provided.
MEALS
Where and how do I get my meals?
Your meals from Sunday dinner to Friday lunch will be covered once you are registered for the workshop. Meals are served in the Dining Hall near the workshop venue. Please feel free to ask IASM staff if you fail to locate the Dining Hall.
What are the meal costs for guests?
There is no extra charge for your meals; however, your guest should pay whatever rates the Dining Hall charges if he/she wishes to join you for meals at the Dining Hall.
Can I request special meals at IASM-Hangzhou if I have dietary restrictions?
All meals served at the Dining Hall on the Academic Island (where participants take their meals) are mostly buffet-style. Therefore, participants may choose food that caters to their needs.
Please feel free to tell us in advance if you are a vegetarian/vegan or if you have other dietary restrictions/allergies.
HANGZHOU INFORMATION
The following site can be a good place to start:
https://www.lonelyplanet.com/china/zhejiang/hangzhou/attractions
Maps of Hangzhou:
https://www.chinadiscovery.com/hangzhou-tours/maps.html
Discover Xianghu Lake:
http://www.xiaoshan.gov.cn/art/2019/8/5/art_1665071_36379066.html
What are some good places to visit in Hangzhou and surroundings?
All workshop lectures are held in the Lecture hall at Academic Island which is in the Xianghu Lake Tourist Resort. Xianghu Lake Tourist Resort, one of the birthplaces of Chinese Civilization, is well-known for its picturesque scenery and is regarded as the sister lake with West Lake. It is a must-go attraction to embrace age-long history and Chinese culture in Hangzhou.
For further travel information, please visit:
https://www.lonelyplanet.com/china/zhejiang/hangzhou
What are the electrical systems and plug types used in Hangzhou?
China operates 220-volt electrical systems, so you will need a voltage transformer/adaptor for your electrical appliances if they operate on a different voltage.
Where can I exchange currencies?
It is well worth visiting the banks in the country where you are based as they often exchange currencies without charging a commission fee. Barring that, there are currency exchange desks in most major airports, so you can convert your money to RMB.
IASM-BIRS WORKSHOPS IN 2023
IASM-BIRS WORKSHOPS IN 2021