Mathematical Criminology and Security

(19w5101)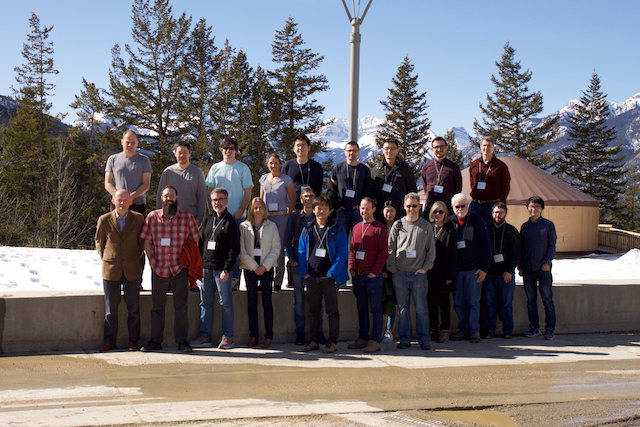 Organizers
Martin Short (Georgia Institute of Technology)
Theodore Kolokolnikov (Dalhousie University)
David Lloyd (University of Surrey)
Description
The Banff International Research Station will host the "Mathematical Criminology and Security" workshop in Banff from March 17, 2019 to March 22, 2019.
Mathematical criminology and security is an emerging field that combines quantitative and qualitative criminology theories with mathematical analysis and methods to provide new tools for understanding and predicting criminal behavior. These tools may then be employed by law enforcement practitioners to provide evidence-based policing strategies to aid in efficient resource allocation. The workshop aims to scope out new avenues for collaboration between mathematicians and criminologists/crime scientists to tackle the latest challenges facing society in collaboration with police departments internationally.
The Banff International Research Station for Mathematical Innovation and Discovery (BIRS) is a collaborative Canada-US-Mexico venture that provides an environment for creative interaction as well as the exchange of ideas, knowledge, and methods within the Mathematical Sciences, with related disciplines and with industry. The research station is located at The Banff Centre in Alberta and is supported by Canada's Natural Science and Engineering Research Council (NSERC), the U.S. National Science Foundation (NSF), Alberta's Advanced Education and Technology, and Mexico's Consejo Nacional de Ciencia y Tecnología (CONACYT).