Mathematical Statistics and Learning

(21w5070)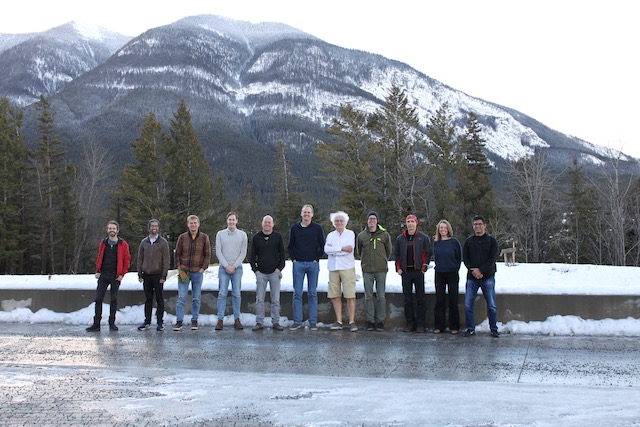 Organizers
Gabor Lugosi (ICREA & Pompeu Fabra University)
Luc Devroye (McGill University)
Description
The Banff International Research Station will host the "Mathematical Statistics and Learning" workshop in Banff from November 28 to December 03, 2021.
The workshop focuses on the novel mathematical challenges of statistics and machine learning. The spectacular success of machine learning in a wide range of applications opens many exciting theoretical challenges in a number of mathematical fields, including probability, statistics, combinatorics, optimization, and geometry. BIRS will bring together researchers of machine learning and mathematical statistics to discuss these problems. The principal topics include combinatorial statistics, online learning, and deep neural networks.
The Banff International Research Station for Mathematical Innovation and Discovery (BIRS) is a collaborative Canada-US-Mexico venture that provides an environment for creative interaction as well as the exchange of ideas, knowledge, and methods within the Mathematical Sciences, with related disciplines and with industry. The research station is located at The Banff Centre in Alberta and is supported by Canada's Natural Science and Engineering Research Council (NSERC), the U.S. National Science Foundation (NSF), Alberta's Advanced Education and Technology, and Mexico's Consejo Nacional de Ciencia y Tecnología (CONACYT).