Affine Convex Geometric Analysis (09w5048)
Arriving Sunday, January 11 and departing Friday January 16, 2009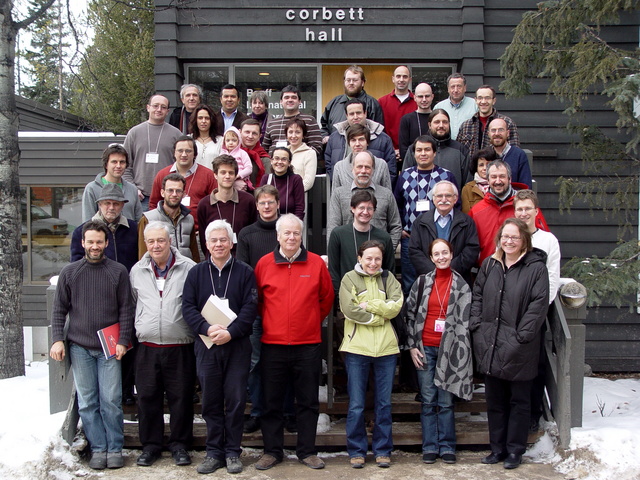 Organizers
Monika Ludwig (Polytechnic Institute of NYU)
Alina Stancu (Concordia University)
Elisabeth Werner (Case Western Reserve University)
Objectives
This workshop will bring together researchers working in areas connected to affine convex geometric analysis
The goal is to intensify interaction between the different groups.
The workshop gives participants the opportunity to present the
current state of their research in extended sessions and to provide
a forum for discussions with the objective of new collaborations and
future research across the various fields. In particular, as we want
to invite a number of graduate students and postdocs, the workshop
wants to give an opportunity for the young researchers to interact
with people from related fields and form new connections.