Theory and Applications of Classical and Quantum Kinetic Theory (09w5050)
Arriving Sunday, June 21 and departing Friday June 26, 2009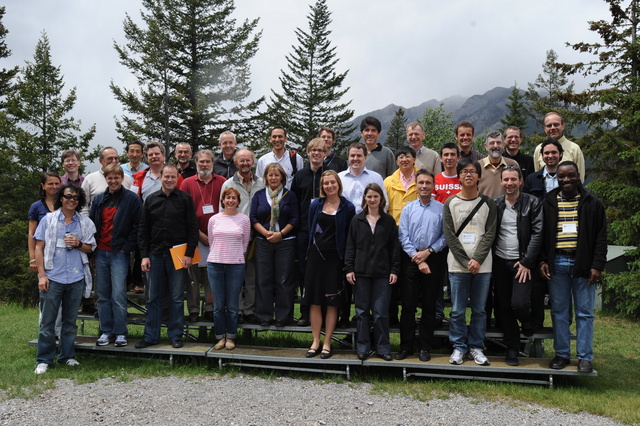 Objectives
The first goal of the workshop is to bring together experts from related fields for exchange of innovative ideas and to help finding unified mathematical theories for the various applications. The second, equally important goal is to give younger researchers
(including at the doctoral and postdoctoral level) the opportunity to expand their knowledge in kinetic theory and to work and discuss with renowned experts. The workshop would in particular expose some of the junior North
American researchers on all levels to this exciting area of research.