Volume Inequalities

(10w5114)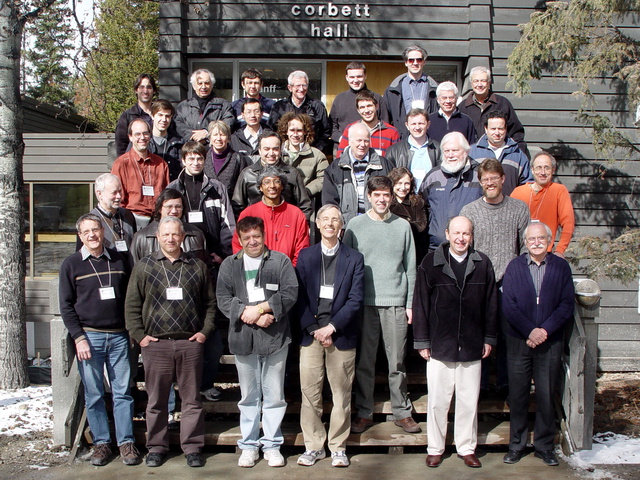 Organizers
Description
The Banff International Research Station will host the "Volume Inequalities" workshop from March 28 to April 2, 2010.
Volume is one of the most fundamental concepts of mathematics and in particular, of geometry. Also, it plays a central role in discrete geometry, geometric measure theory as well as in asymptotic geometric analysis. Our hope is to generate further progress on a number of important research problems of the above mentioned three fields by bringing together a good number of leading experts.


The Banff International Research Station for Mathematical Innovation and Discovery (BIRS) is a collaborative Canada-US-Mexico venture that provides an environment for creative interaction as well as the exchange of ideas, knowledge, and methods within the Mathematical Sciences, with related disciplines and with industry. The research station is located at The Banff Centre in Alberta and is supported by Canada's Natural Science and Engineering Research Council (NSERC), the US National Science Foundation (NSF), Alberta's Advanced Education and Technology, and Mexico's Consejo Nacional de Ciencia y Tecnologí­a (CONACYT).